The San Antonio Writers' Guild is a group of writers who meet regularly. It is a 501(c)(3) nonprofit organization that has helped writers develop their skills since 1992.
Our purpose is to share experiences and information, and help each other grow in our craft. We welcome writers of all genres & levels of experience.
Becoming a SAWG member allows you to have your writing critiqued during one of our regular critique group meetings, reduced rates to enter our annual writing contest, and member rates on special events.
Please check back regularly for updated information & news. Our events are also posted on SAWG's Meetup and Facebook pages.
SAWG HAS NO CONNECTION WITH ANY OTHER CRITIQUE FORUMS.
In warm memory of our long-time president, Kenneth Bennight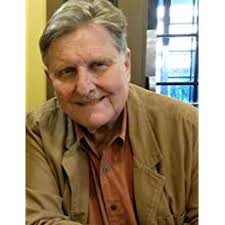 CRITIQUE GROUP LEADERS:
DAVID RICHTER & DAN TIMOSKEVICH. San Antonio Writers' Guild has NO CONNECTION with critique forums operated by any other group or individuals.