The Myth of Writer's Block
 Mindset strategist Heloise Jones presents a fresh approach to writing…and to transcending those times you're stalled, or feel a split between your creative life and the real world. She'll take us through a guided exercise and share a tool that can transform our lives and our writing.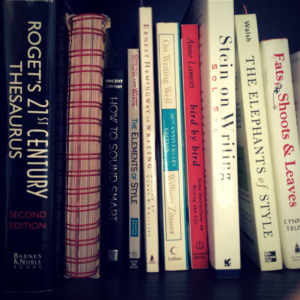 Her #1 bestselling book 'The Writer's Block Myth' is a mindset bible for creative souls, and has been described as the best book about what it is to be a writer and artist. It sits on writers' bookshelves with Anne Lamott's 'Bird by Bird,' Steven King's 'On Writing,' and Steven Pressfield's 'The War of Art.' See heloisejones.com.
7 PM
Come early for coffee, and to chat with other writers before the program.
St. Andrew's Methodist Church, 722 Robinhood Place, San Antonio, 7820