What is Good Writing?
How Is It Done?
To paraphrase Supreme Court Justice Potter Stewart's concurring opinion in 1964, "I can't define good writing, but I know it when I see it."
Maybe we can do better than Justice Stewart. Join us for a lively roundtable discussion to define good writing, and highlight tips for improving our own.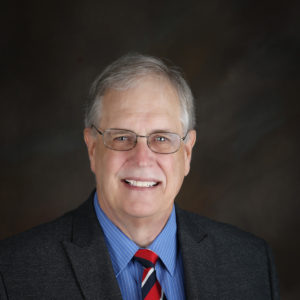 Stewart Smith is a speculative fiction writer whose stories have appeared in Anvil and Dunsteef. He is a multiple winner of the San Antonio Writer's guild annual contest in the short story, memoir and novel categories, and has won short story contests in Houston and Georgetown, Texas. One of his novels was a finalist in the 2014 Writer's League of Texas Science Fiction category.
Stewart has taught basic fiction classes for the San Antonio Writer's Guild. He belongs to the San Antonio Writer's Guild and the Writer's League of Texas.
A retired 30-year survivor veteran of the computer industry, Stewart lives and writes in San Antonio, Texas
You can follow Stewart on Facebook and Linkedin or his blog stewartssmith.com
Please come early for coffee and to meet and chat with other writers before the program.
7PM, St Andrew's Methodist Church, 722 Robinhood Place, San Antonio, TX, 78209